Mumbai Tours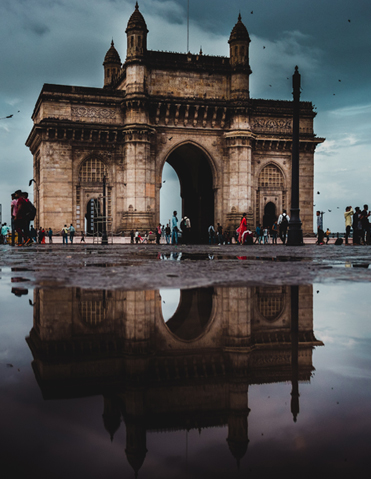 Mumbai Full Day City Tour
KNOW MORE
Mumbai Full Day City Tour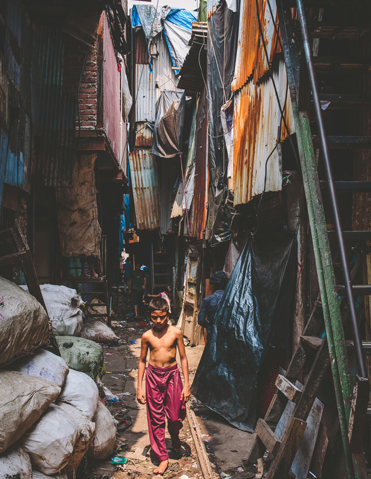 Dharavi Slum Tour
KNOW MORE
Dharavi Slum Tour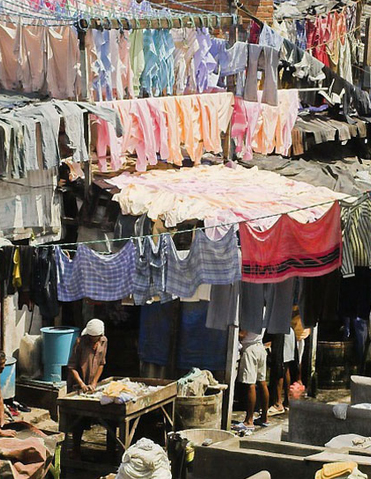 Early Morning Tour
KNOW MORE
Early Morning Tour
cheap gucci bags
cheap jordans
cheap jordans from china
wholesale jordans
cheap air jordans
About Us
Welcome to the city of Mumbai, we invite you to see Mumbai through Frankly Mumbai Tours.

Mumbai is a city that will make its own place in your memory. If you are you looking out for some Amazing Mumbai experience, then we recommend you to go for Frankly Mumbai Tours.

Mumbai may be a town that has been inspiration for writing several stunning stories and creating many movies. The city has impacted each soul that has bump into its exclusivity and developed style for it. Authors have a permanent affair with this stunning town and each creator calls this town their motivation. Every person travelling to Mumbai says that there's no place like Mumbai and there are several reasons that build them fall for his or her town over and once again. The city has allured nearly everybody, no matters from what field they belong to.

At Frankly Mumbai Tours, we offer awesome Guided Mumbai tours, Mumbai sightseeing tours, Tour Guides in Mumbai, real Mumbai tours and Private Mumbai tour guides.

If you are Individual, Single Lady Traveller, Couple or a group travelling to Mumbai for the first time or have been here before, you can see the city with our customized Mumbai City Tours or Tours around Mumbai like, Temple Tour, Mumbai Solo Women Traveller tour, Shopping tour, one day tour from Mumbai, Mumbai tour package for 3 days, Mumbai Slum Tour, Market tour or the Mumbai Single Women Traveller Tour.

At Frankly Mumbai Tours, all of our Mumbai Tours are personalised and accompanied by an English Speaking Guide.

All our guest can enjoy real and the best customized Mumbai Tours, Private Mumbai Day Tours, Mumbai Shopping Tours, Private Tour guides and Tour guide services in Mumbai, Mumbai Sightseeing Tours, Mumbai Tour Guides and Mumbai Tours.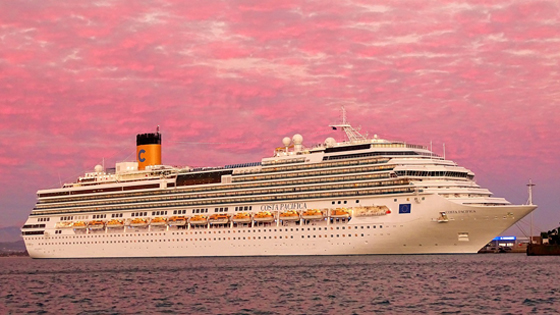 Tours for Cruise Ship Passengers
See Mumbai from an insider's point of view. This tour is planned uniquely for journey voyagers who need to take advantage of their restricted time in the city. Experience the frenzy and enchantment of Mumbai, the living city that never rests. See its well known attractions including Dhobi Ghat, Hanging Garden, Mani Bhavan, Marine Drive and the Gateway of India. Drive past the High Court, Museum, University and CST Station.
KNOW MORE
Tours for Cruise Ship Passengers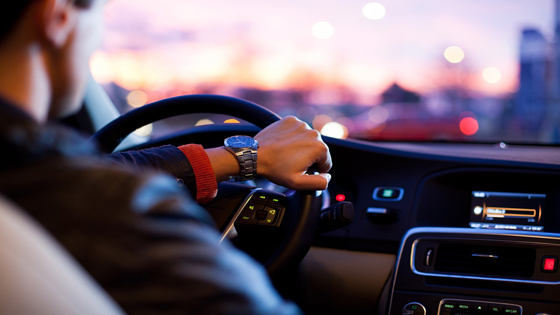 Travel Car Packages in Mumbai
Mumbai page content is below We use spacious Air-conditioned vehicles like Toyota Etios, Toyota Innova and Swift Desire for All of our Private Mumbai City Tours. We can also provide a spacious Air-conditioned Mini Bus if you're a group of buddies or a big family.
KNOW MORE
Travel Car Packages in Mumbai